To what extent do home security signs deter intrusion in Erie?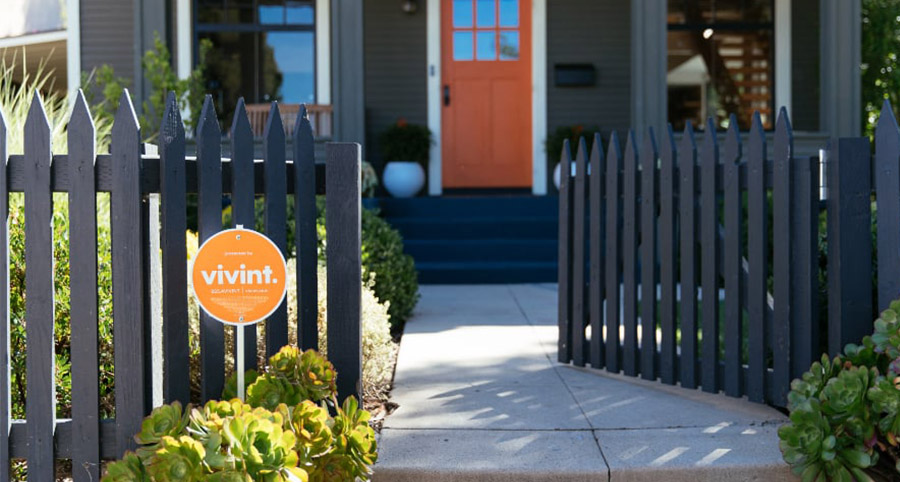 Displaying a security sign in clear view can be essential for various home security systems. It warns potential burglars that your home is guarded and that they should look a more vulnerable house to strike. But you would be smart not to put all your trust in a cardboard sign to dseter intrusion in Erie. A fully equipped home security system would also include additional tools, like indoor and outdoor video cameras, smart locks, and motion detectors.
Yes, home security signs can deter intrusions in Erie
Numerous studies indicate that security signs work when attempting to deter an intrusion. The reasoning is that the thief will discover the sign and swiftly decide that your home is a poor choice to target. When it comes down to it, why get concerned about cameras and motion detectors when they can hit a less protected home in another neighborhood?
However, the same reports show that a visible display isn't the strongest deterrent to crime. A well-placed sign mostly dissuades less experienced prowlers, but professional crooks will want to discover the extent of security that is really defending your home prior to looking the other way. Other devices, like security cameras, have greater success at keeping an intruder away.
Top security components that deter intrusion in Erie
Even though security signs may help deter intrusion in some instances, they are not intended to be counted on as your one and only method of security. Here are some other components that will help to protect your home:
Exterior security cameras: Placing a video camera underneath an eave or on the side of the property is a more powerful option than security signs to deter an intrusion in Erie. This is definately true when the camera uses a ringed light that denotes that it's recording



Video doorbells: The benefit of a doorbell camera is that it's installed in the perfect place, right by your main entryway. A well-seasoned intruder also knows that these units link with your smartphone through an app.



Keypad locking systems: A smart lock uses a keypad interface in lieu of a traditional lock. These are more difficult to circumvent and easier for you to monitor.



Automated lights: The best way to deter a burglar is to make it appear that you are home. Arranging a light to illuminate when your security camera detects uncommon movement helps create this appearance. You might also place your lights on a schedule to come on at specified times when you're on vacation.
The top deterrent is a Vivint smart home
If you choose a Vivint home security system, you'll never have to fret about front yard signs and window decals being your primary means of protection. Not only will signage be an aspect of your home's defense, but you could also opt for the surveillance systems, smart locks, and smart light bulbs that greatly enhance your home's security. Just call (814) 992-4902 or complete the form below to consult with a security expert.
Communities Served Around Erie By Smart Security Specialists Your Local Vivint Authorized Dealer